"Being adaptable is more powerful than being tough."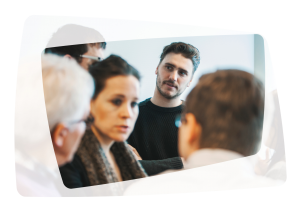 Your main tasks and responsibilities are:
What do we expect from you?
What can you expect from us?
Attractive working conditions and self-development opportunities.
Short procedures, fast decision making and open communication structures.
Friendly and informal atmosphere.
Innovative leader with a strong drive to win!
FOCUS - TRANSPARENCY - ONE INALFA and RESPECT are core values within our company.
Location
Chongqing, Hua Chao Industrial Park, Building B2
Time Type
Full time
Contact Person
Jelly Huang (黄鑫)
Sales & Business development opportunities you might be interested in... 1

Senior Account Manager
As Account Manager, you are responsible for representing the interests from Daimler/Mercedes or Volkswagen/Audi Group (VAG) and for building and maintaining close communication lin...

Venray, NL

Permanent