Come and visit our stand at RWTH Firmenkontaktmesse 2018 in Aachen the 4th of December.
For the second time Inalfa Roof Systems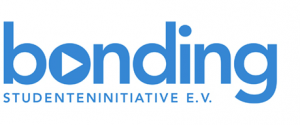 will participate at the Firmenkontakmesse organized by Bonding at the RWTH University in Aachen. The biggest engineering career event in Germany right across the border. Come by and get in touch!
Location: Bendplatz Aachen  |  Kühlwetterstraße  |  52072 Aachen
URL: https://aachen.firmenkontaktmesse.de/